Business
How can an advanced placement program be beneficial for you?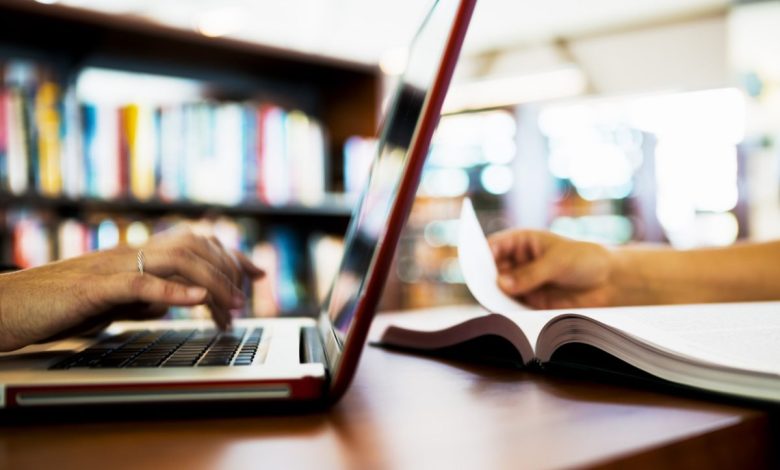 Studies are an essential part of our lives and that is why we want to get the best of it. Study in prestigious college of the world is a dream of every student, and that is because of the atmosphere. The kind of knowledge being imparted by those institution. Going abroad isn't a difficult task anymore, since if you have the necessary resources and information. You can easily turn your dream into reality. 
An advanced placement program (AP) helps with fulfilling this wish of ours, by allowing highly motivated students to study university-level subjects by still being in secondary or high school. There is a variety of subjects to choose from, depending on your liking. Once you clear the exams of this program, you have an advantage over other students, since universities welcome the students who have outperformed during their high school years, which helps the students earn college credit.
Following are some of the benefits of opting for an advanced placement program:
Gives a student the chance to stand out: When you pass AP exams with a wonderful score. You are treat as an excellent student, who is capable of studying university-level courses with full dedication and commitment. Universities feel more than grateful to have students. That Inculcate such wonderful skills and showcase hardwork to fulfill their goals and achievements.
Anyone who clears these AP exams is considered as a bright and strong individual, who has done great time management with his studies.
Can help in providing scholarships: Studying abroad is impossible for some people due to the heavy expense that are connect  with the university fee there. AP program allows you to avail yourself of scholarships from certain universities, based on your exam score.
If you have cleared all the exams with a wonderful score. You are eligible for getting a scholarship or an award sometimes from a prestigious university. So focus on getting a great score in your AP exams. Since you can get a great chance to avail a scholarship and study in your favorite university without burning a hole in your pocket.
Focus on the overall development of the student: AP programs have been design in such a way that there should be a wholesome development of the student. They focus on building reasoning, aptitude, critical thinking, and speaking skills so that the student knows all the key aspects that are going to help him in his future life.
When a student masters all these skills at an early stage. They can quickly adapt to the environment in international universities. Since the kind of studying format in those universities is quite different from the rest of the colleges. To become equipped with all new formats, it's important to opt for an AP program & learn new things about yourself. Focus on the overall development of the student
All the above points highlight how an Advanced placement program can be beneficial for you in more ways than one & why you should consider it if you are planning to study abroad.